Print Smarter & Better Leverage Your Office Technology.
Whether you are looking for leading printing devices or modern software solutions, we have affordable, cutting-edge options that will streamline workflows and boost productivity.
As technology evolves, businesses must advance as well to ensure they remain competitive in their market. But keeping up with the most effective tech doesn't need to be cost prohibitive. Whether you are in need of a multifunction printer, copier, or specialty printer, our devices can help your company be more efficient. We also offer innovative software and specialized programs to help optimize your business processes
We look forward to learning about your company's unique needs to help match you with the right technology.
Affordable Technology. Customized Solutions.
Give us a call for a free assessment.
Technology Partners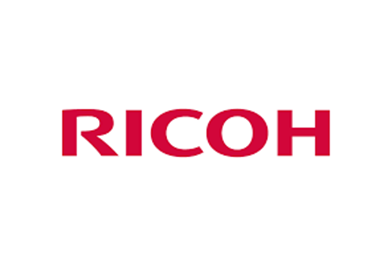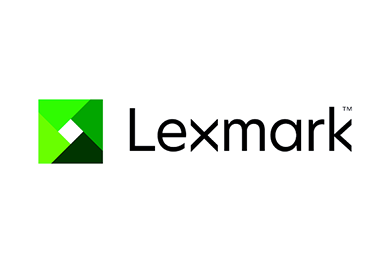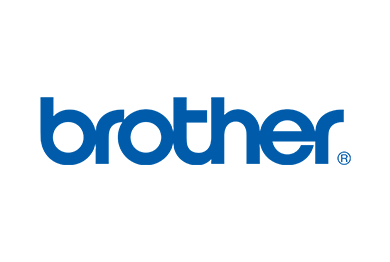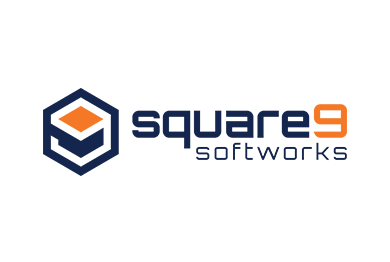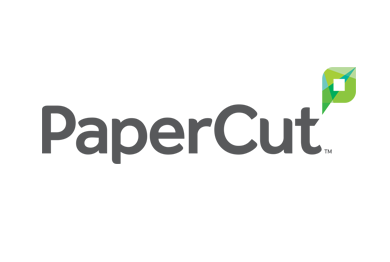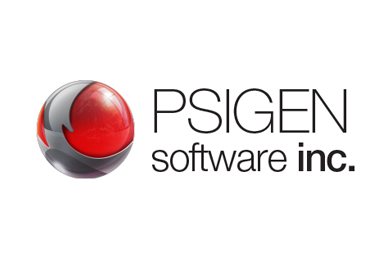 Google Reviews
Here's what our happy customers had to say about our services:
I recently had a question regarding scanners... I called CA Reding and was connected with Paul Taniguchi who answered all my questions and was very informative. Our company... read more has used CA Reding for years and this is why.... Paul went above and beyond to assist me and to answers all my questions. Highly recommend.

Myki McKinney


Fantastic people who go above and beyond in customer service and expertise. Down-to-earth and easy to work with, they genuinely care about helping their customers run at their best. What... read more an amazing team to work with. Keep up the great work!

QuackMasterDan


Saxon is great!! He has been very helpful and courteous.

Cannabis Institute


I have worked with C.A. Reding for over 12 years. They are the contracted vendor for our local hospital system where I used to work. I am now a small... read more business owner and contracted C.A. Reding for my current office. Everyone in their company is a pleasure to work with...from sales to techs. Their process for maintenance/repairs is seamless and efficient. Richie is typically our tech. He is a blast to work with because of his fun humor and he always answers his phone with "I'm here to help." They are just an overall great company!

Sabrina


Saxon was a great help. Very efficient and polite. Highly recommend their company.

Jerome Simpson


We have had a great experience with CA Reding IT services. They are quick to respond to our requests and take the time to check in on us periodically... read more to make sure everything is running smoothly.

Cindy Michael


Chris was very patient and very helpful as he helped us work through some IT problems!

Christ Lutheran Reedley


Competitive prices, good machines. Awesome service by Amanda Tripp! She's definitely a "Tripp" to work with :)

Ravipal Singh


C.A. Reding provides excellent service! Suzy, is an amazing person and is always available to provide "Great Customer Service"!

Cindy Amaya


Roger was able to go above and beyond to help my company when we were in a bind. He went out of his way to bring us toner when we... read more ran out and couldn't wait for it in the mail! Incredible service!

Renee Bischoff