Print Smarter & Better Leverage Your Office Technology
Whether you are looking for leading printing devices or modern software solutions, we have affordable, cutting-edge options that will streamline workflows and boost productivity.
As technology evolves, businesses must advance as well to ensure they remain competitive in their market. But keeping up with the most effective tech doesn't need to be cost prohibitive. Whether you are in need of a multifunction printer, copier, or specialty printer, our devices can help your company be more efficient. We also offer innovative software and specialized programs to help optimize your business processes
We look forward to learning about your company's unique needs to help match you with the right technology.
Affordable Technology. Customized Solutions.
Give us a call for a free assessment.
Technology Partners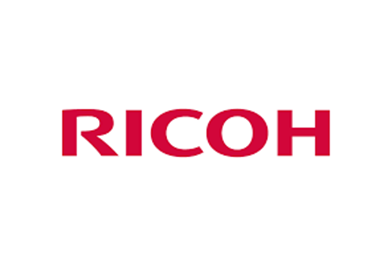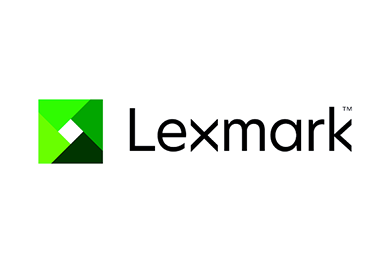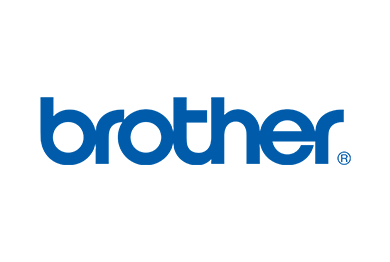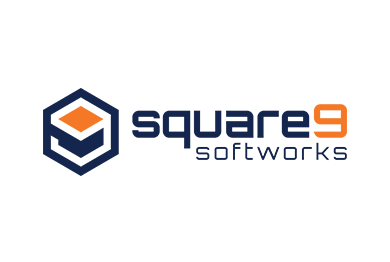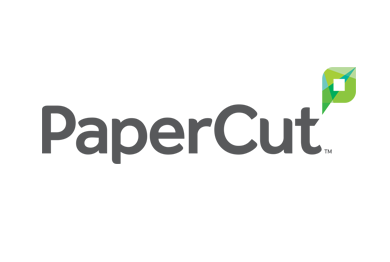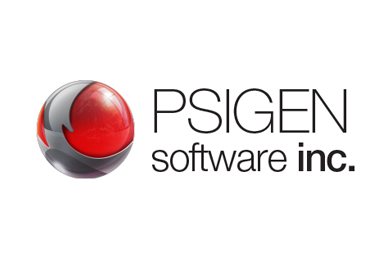 Google Reviews
Here's what our happy customers had to say about our services:
I wanted to redo this review as the last one i did . I do not feel as I was being fair to the company. This company has been in business for a long time. They sell copy machines and maintain them. While most other companies like this are circling the drain they somehow manage to keep afloat. That has to be a testament to how good they are in their field. How long they can stay out of the drain is up to debate. It should be noted that at least 5 of their 5 star reviews are by current or former employees and spouses of such employees. Thanks. JOHNATHAN WATSONSON. "S"
Johnathan Watsonson
18:42 23 Dec 21
I recently had a question regarding scanners... I called CA Reding and was connected with Paul Taniguchi who answered all my questions and was very informative. Our company has used CA Reding for years and this is why.... Paul went above and beyond to assist me and to answers all my questions. Highly recommend.
Myki McKinney
20:52 29 Oct 20
Fantastic people who go above and beyond in customer service and expertise. Down-to-earth and easy to work with, they genuinely care about helping their customers run at their best. What an amazing team to work with. Keep up the great work!
QuackMasterDan
18:48 23 Jan 20
I have worked with C.A. Reding for over 12 years. They are the contracted vendor for our local hospital system where I used to work. I am now a small business owner and contracted C.A. Reding for my current office. Everyone in their company is a pleasure to work with...from sales to techs. Their process for maintenance/repairs is seamless and efficient. Richie is typically our tech. He is a blast to work with because of his fun humor and he always answers his phone with "I'm here to help." They are just an overall great company!
C.A. Reding is an amazing company to work with. They take care of all of our needs. Suzy is the greatest! She's always makes sure we have the best machines at the best deal to fit our needs. The service team is great too! Thank you C.A. Reding!
Alexis Hernandez
23:42 30 Oct 17