Your Technology Partner
Choosing The Right Office Technology Partner Is Critical To Your Success
C.A. Reding Can Help!
Nearly 40 years ago on February 1, 1983, Chuck Reding started C. A. Reding Company in Fresno to help fill the void by offering reliable office equipment technology. Since then, our reputation has grown rapidly because of our commitment to personalized service, fast response, and ability to deliver on promises to our customers. Today, C.A. Reding Company employs almost 60 local staff and partners with a superior quality manufacturer in Ricoh as an authorized seller.
Founded in 1983
Authorized Ricoh and Brother Dealer
Google 5 Star Average Customer Rating
1,000+ Customers Served
Careers
Thank you for your interest in C.A. Reding! The office tech solutions sector is growing as technology evolves and the way people work changes. We have fantastic opportunities for professional, competitive, honest candidates with a customer-first approach to business.
With thousands of customers and multiple locations throughout Central Valley, we're always looking for talented individuals to join our growing team. Please review our openings and learn more about our company below. If you think you are a good fit to join our team, we look forward to hearing from you!
Community Support
C.A. Reding Company has been blessed to do business in the San Joaquin Valley since 1983. We believe strongly in supporting many of the great nonprofit organizations in our community that provide for those in need. When you keep your business local, it allows us to give back to our community also.  Some of the organizations that we as a company have chosen to proudly support locally include:
Terry's House (Community Medical Center)
Go Red for Women Local Sponsor (Fresno, CA)
Community Food Bank of Fresno, CA
Poverello House in Fresno, CA
Leon S. Peters Burn Center at Community Regional Medical Center, Fresno
The Laird's Gift in Fresno, CA
Technology Partners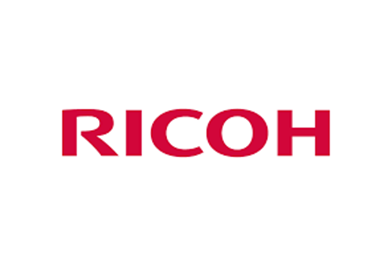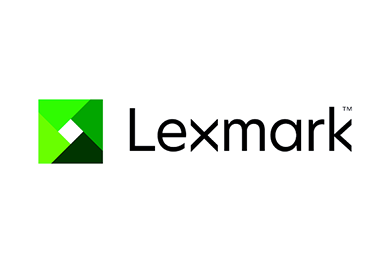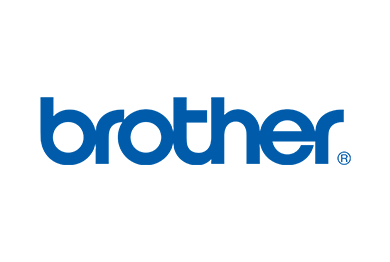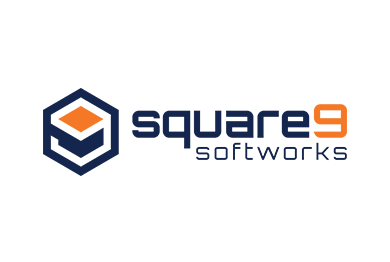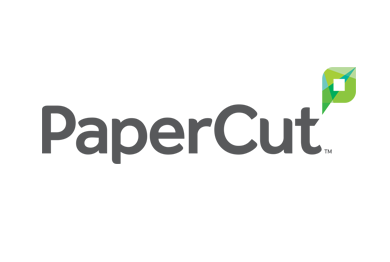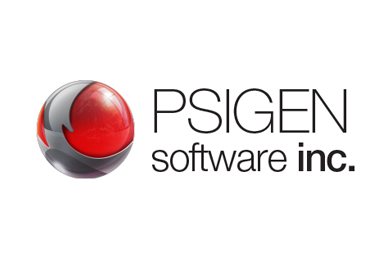 Google Reviews
Here's what our happy customers had to say about our services:
I wanted to redo this review as the last one i did . I do not feel as I was being fair to the company. This company has been in business for a long time. They sell copy machines and maintain them. While most other companies like this are circling the drain they somehow manage to keep afloat. That has to be a testament to how good they are in their field. How long they can stay out of the drain is up to debate. It should be noted that at least 5 of their 5 star reviews are by current or former employees and spouses of such employees. Thanks. JOHNATHAN WATSONSON. "S"
Johnathan Watsonson
18:42 23 Dec 21
I recently had a question regarding scanners... I called CA Reding and was connected with Paul Taniguchi who answered all my questions and was very informative. Our company has used CA Reding for years and this is why.... Paul went above and beyond to assist me and to answers all my questions. Highly recommend.
Myki McKinney
20:52 29 Oct 20
Fantastic people who go above and beyond in customer service and expertise. Down-to-earth and easy to work with, they genuinely care about helping their customers run at their best. What an amazing team to work with. Keep up the great work!
QuackMasterDan
18:48 23 Jan 20
I have worked with C.A. Reding for over 12 years. They are the contracted vendor for our local hospital system where I used to work. I am now a small business owner and contracted C.A. Reding for my current office. Everyone in their company is a pleasure to work with...from sales to techs. Their process for maintenance/repairs is seamless and efficient. Richie is typically our tech. He is a blast to work with because of his fun humor and he always answers his phone with "I'm here to help." They are just an overall great company!
C.A. Reding is an amazing company to work with. They take care of all of our needs. Suzy is the greatest! She's always makes sure we have the best machines at the best deal to fit our needs. The service team is great too! Thank you C.A. Reding!
Alexis Hernandez
23:42 30 Oct 17