Affordable printing solutions for nonprofits and religious organizations.
Is your nonprofit or religious organization failing to get the most bang for its buck regarding print outputs? Organizations can gain significant long-term savings by taking back control of document production processes – from bulletins to brochures. If you're relying on third-party printers for essential documents like fundraising letters, programs, and marketing materials, chances are that there's a much better way of approaching printing and reducing costs.
We offer affordable printing solutions that meet the specific needs of nonprofits and religious organizations, allowing them to balance their tight budgets without sacrificing quality. Our services are often considerably more affordable than typical print expenses—a boon for any organization's bottom line.
Effective communication is essential, especially in terms of cost.
Solutions that empower churches to tackle the unique issues of today are here. With smart technology, we reduce expenses and streamline processes while strengthening communication between leadership, staff, and existing members – as well as those seeking fellowship!
By keeping expenditures in check, you'll increase the impact of your donors' contributions.
Nonprofits and religious organizations understand the importance of making their budgets last. Effective communication is key for any organization's success, from staff to congregants to donors to volunteers and the press. Reaching your goals begins with finding a technology partner who understands how to tailor exactly what you need to increase efficiency while staying within budget.
How C.A. Reding Can Help Religious Organizations
How C.A. Reding Can Help Nonprofit Organizations
Technology Partners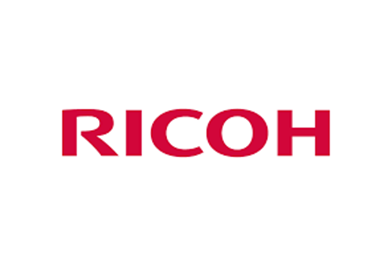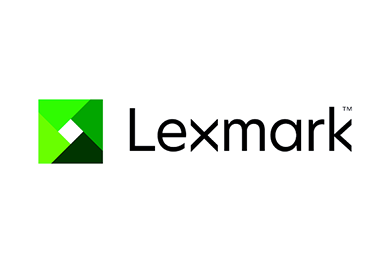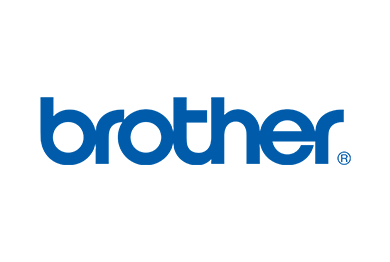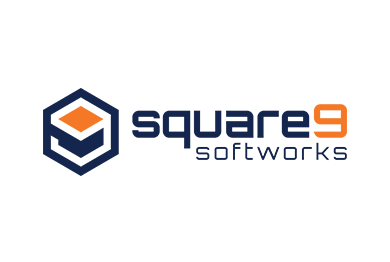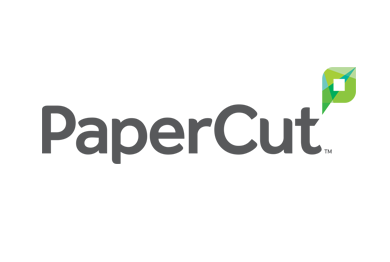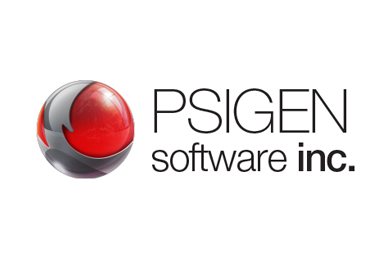 Google Reviews
Here's what our happy customers had to say about our services:
I recently had a question regarding scanners... I called CA Reding and was connected with Paul Taniguchi who answered all my questions and was very informative. Our company... read more has used CA Reding for years and this is why.... Paul went above and beyond to assist me and to answers all my questions. Highly recommend.

Myki McKinney


Fantastic people who go above and beyond in customer service and expertise. Down-to-earth and easy to work with, they genuinely care about helping their customers run at their best. What... read more an amazing team to work with. Keep up the great work!

QuackMasterDan


I have worked with C.A. Reding for over 12 years. They are the contracted vendor for our local hospital system where I used to work. I am now a small... read more business owner and contracted C.A. Reding for my current office. Everyone in their company is a pleasure to work with...from sales to techs. Their process for maintenance/repairs is seamless and efficient. Richie is typically our tech. He is a blast to work with because of his fun humor and he always answers his phone with "I'm here to help." They are just an overall great company!

Sabrina


Saxon was a great help. Very efficient and polite. Highly recommend their company.

Jerome Simpson


Saxon is great!! He has been very helpful and courteous.

Cannabis Institute


CA Reding delivers excellent customer service, our organization highly recommends! Cindy Horst has been so helpful and kind with the sales process. And their Technicians have been more than helpful... read more the few times we needed service for our leased printers. Steven K personally helped fix our problems when even our IT vendor was not able to fix. We are so thankful for Steven's commitment to outstanding customer service and satisfaction. Thank you again CA Reding Bakersfield Team for all that you do!!

Stefanie Gifford


C.A. Reding is an amazing company to work with. They take care of all of our needs. Suzy is the greatest! She's always makes sure we have the best... read more machines at the best deal to fit our needs. The service team is great too! Thank you C.A. Reding!

Alexis Hernandez


We have done business with CA Reding for years. They are always friendly and competent. We emailed them late yesterday about a problem, and they figured it out and sent... read more a technician first thing this morning with item required to fix the bug, thirty minutes later, we are up and running! The technician, Saxon, was really helpful and personable and got the job done as well as explaining the issue. Thank you, CA Reding!

Laurie Pessano


C.A. Reding is an amazing organization to trust for your business' commercial copier needs. My organization, TheCurrent.Church considers them to be one of our most valued partners. Everyone from sales,... read more billing and IT/support does an outstanding job to meet our needs and help our orginization to thrive. I would recommend them to anyone looking to upgrade their copy/printing abilities because C.A. Reding makes doing business effortless and affordable.

Michael Torralva


I work for a local church as administrator. Our need to upgrade our copier was vital; networking and quality of output were just a few of our requirements. C... read more A Reding's staff were qualified and available to provide answers as we made our decision, following through with training and fine tuning the system as needed. I highly recommend C A Reding to guide anyone looking to replace a copier.

Kaarin Rosso