A Hydrated Team Is a Happy (and Productive) Team!
C.A. Reding offers office water solutions to provide water filtration systems to Fresno, Bakersfield, Modesto, and Stockton-based businesses. Get clean, great-tasting water for your office at a fraction of the price of bottled water delivery services while promoting environmentally friendly business practices.
Our dispensers feature a revolutionary bottleless water filtration system that employs a four-stage process using reverse osmosis to create pure, on-demand hot and cold drinking water for your team, customers, and vendors.
We proudly offer free delivery, on-site setup, and employee training to ensure you are set up and ready to quench your thirst as efficiently and easily as possible. For more information, download our product specifications here.
Benefits of Bottleless Water Coolers
Save Costs – Demonstrably more affordable than bottle-based water coolers.
Minimal Administrative Tasks – No more dealing with bottle storage and deliveries.
Reduced Liability – No more injuries and spills from lifting 40lb water jugs.
Increased Productivity – Fewer days off for employees sickened by unsanitary coolers.
Environmentally Friendly – Once you go bottleless, you no longer have to worry about the effects your in-house water has on the planet.
Technology Partners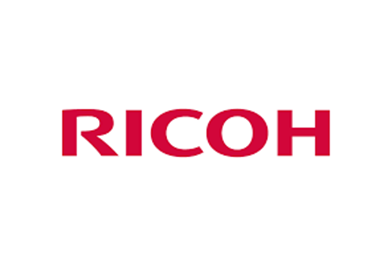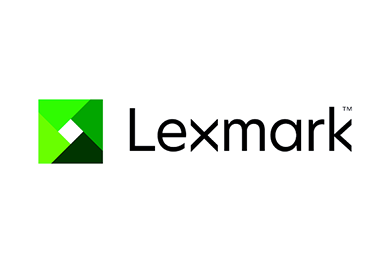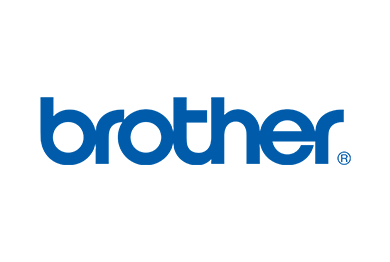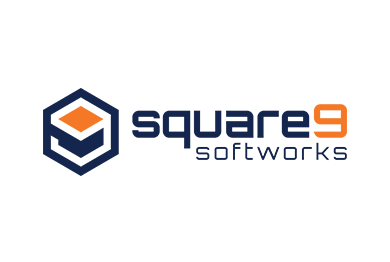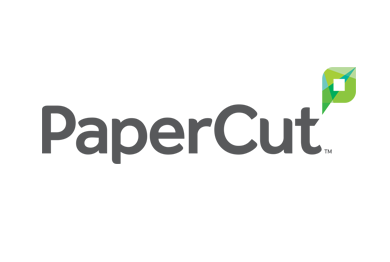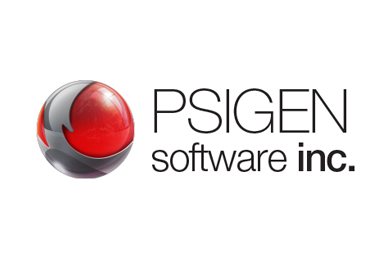 Google Reviews
Here's what our happy customers had to say about our services:
I recently had a question regarding scanners... I called CA Reding and was connected with Paul Taniguchi who answered all my questions and was very informative. Our company... read more has used CA Reding for years and this is why.... Paul went above and beyond to assist me and to answers all my questions. Highly recommend.

Myki McKinney


Fantastic people who go above and beyond in customer service and expertise. Down-to-earth and easy to work with, they genuinely care about helping their customers run at their best. What... read more an amazing team to work with. Keep up the great work!

QuackMasterDan


I have worked with C.A. Reding for over 12 years. They are the contracted vendor for our local hospital system where I used to work. I am now a small... read more business owner and contracted C.A. Reding for my current office. Everyone in their company is a pleasure to work with...from sales to techs. Their process for maintenance/repairs is seamless and efficient. Richie is typically our tech. He is a blast to work with because of his fun humor and he always answers his phone with "I'm here to help." They are just an overall great company!

Sabrina


Saxon was a great help. Very efficient and polite. Highly recommend their company.

Jerome Simpson


Saxon is great!! He has been very helpful and courteous.

Cannabis Institute


CA Reding delivers excellent customer service, our organization highly recommends! Cindy Horst has been so helpful and kind with the sales process. And their Technicians have been more than helpful... read more the few times we needed service for our leased printers. Steven K personally helped fix our problems when even our IT vendor was not able to fix. We are so thankful for Steven's commitment to outstanding customer service and satisfaction. Thank you again CA Reding Bakersfield Team for all that you do!!

Stefanie Gifford


C.A. Reding is an amazing company to work with. They take care of all of our needs. Suzy is the greatest! She's always makes sure we have the best... read more machines at the best deal to fit our needs. The service team is great too! Thank you C.A. Reding!

Alexis Hernandez


We have done business with CA Reding for years. They are always friendly and competent. We emailed them late yesterday about a problem, and they figured it out and sent... read more a technician first thing this morning with item required to fix the bug, thirty minutes later, we are up and running! The technician, Saxon, was really helpful and personable and got the job done as well as explaining the issue. Thank you, CA Reding!

Laurie Pessano


C.A. Reding is an amazing organization to trust for your business' commercial copier needs. My organization, TheCurrent.Church considers them to be one of our most valued partners. Everyone from sales,... read more billing and IT/support does an outstanding job to meet our needs and help our orginization to thrive. I would recommend them to anyone looking to upgrade their copy/printing abilities because C.A. Reding makes doing business effortless and affordable.

Michael Torralva


I work for a local church as administrator. Our need to upgrade our copier was vital; networking and quality of output were just a few of our requirements. C... read more A Reding's staff were qualified and available to provide answers as we made our decision, following through with training and fine tuning the system as needed. I highly recommend C A Reding to guide anyone looking to replace a copier.

Kaarin Rosso