Optimize & Manage Your Company's Document Output
Organizations don't like spending more money than they have to. Yet, many businesses are wasting a pile of cash every year on inefficient printing processes, which can impact their productivity and profitability. If you're looking for new ways to reduce costs and improve efficiencies, you need to consider Managed Print Services (also known as MPS). With savvy MPS solutions, you take back control of your print environment and associated costs.
So, what is Managed Print Services? MPS is a way for companies to outsource the management and maintenance of printers and copiers to a third-party provider with expertise in the field. This boosts productivity, improves efficiencies, and cuts costs. It has been estimated that companies can save as much as 30% on soft and hard printing expenses by engaging with an MPS provider.
Following an assessment of your current printing environment to identify inefficiencies and bad practices, recommendations are made to improve the entire print setup. This can involve reducing the number of printers and replacing them with better and more cost-efficient models.
Managed Print Services also involves proactively solving potential print problems, securing your equipment from real-time threats such as malware, and continually optimizing your print environment. Call today for more information or to get started!
Technology Partners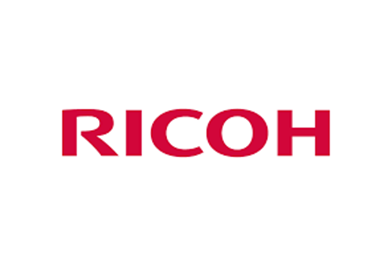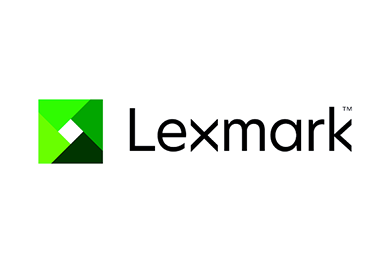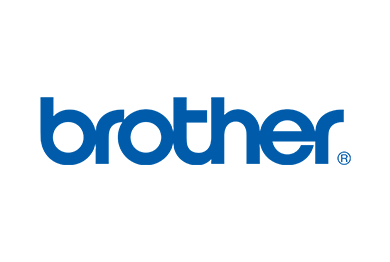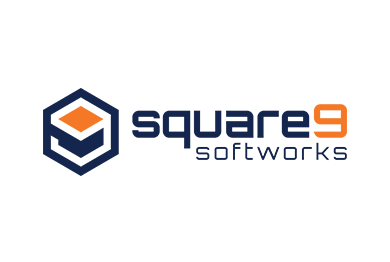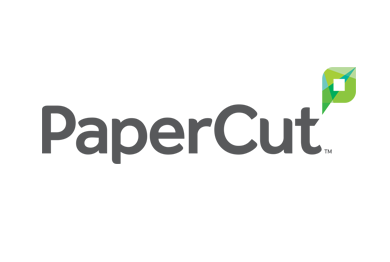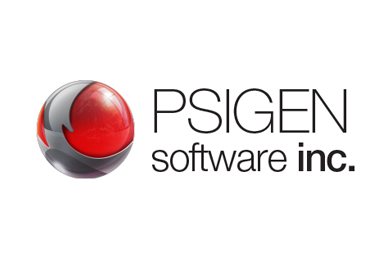 Google Reviews
Here's what our happy customers had to say about our services:
I wanted to redo this review as the last one i did . I do not feel as I was being fair to the company. This company has been in business for a long time. They sell copy machines and maintain them. While most other companies like this are circling the drain they somehow manage to keep afloat. That has to be a testament to how good they are in their field. How long they can stay out of the drain is up to debate. It should be noted that at least 5 of their 5 star reviews are by current or former employees and spouses of such employees. Thanks. JOHNATHAN WATSONSON. "S"
Johnathan Watsonson
18:42 23 Dec 21
I recently had a question regarding scanners... I called CA Reding and was connected with Paul Taniguchi who answered all my questions and was very informative. Our company has used CA Reding for years and this is why.... Paul went above and beyond to assist me and to answers all my questions. Highly recommend.
Myki McKinney
20:52 29 Oct 20
Fantastic people who go above and beyond in customer service and expertise. Down-to-earth and easy to work with, they genuinely care about helping their customers run at their best. What an amazing team to work with. Keep up the great work!
QuackMasterDan
18:48 23 Jan 20
I have worked with C.A. Reding for over 12 years. They are the contracted vendor for our local hospital system where I used to work. I am now a small business owner and contracted C.A. Reding for my current office. Everyone in their company is a pleasure to work with...from sales to techs. Their process for maintenance/repairs is seamless and efficient. Richie is typically our tech. He is a blast to work with because of his fun humor and he always answers his phone with "I'm here to help." They are just an overall great company!
C.A. Reding is an amazing company to work with. They take care of all of our needs. Suzy is the greatest! She's always makes sure we have the best machines at the best deal to fit our needs. The service team is great too! Thank you C.A. Reding!
Alexis Hernandez
23:42 30 Oct 17