Document Solutions
Common business processes as fundamental as data storage and retrieval can be streamlined by moving to an electronic document management system. The ability to retrieve a document with the click of a mouse can significantly enhance your office efficiency. If you have business processes that need to be automated, an electronic document management system can provide that capability.
C.A. Reding's document management solutions are centralized information management systems designed to store, index, and allow secure access to electronic files. We can simplify your workflows while providing your team with a reliable, secure, and mobile file-sharing solution. Drastically reduce or even eliminate paper-based file storage systems while enhancing your adherence to compliance regulations and reclaiming valuable office space. Document management is a modern, affordable solution that helps teams boost productivity, compliance, and efficiency through a centralized, accessible repository of information.
We encourage you to contact us today to explore how document management can benefit your company and workflows. One of our experts will contact you shortly to discuss your business processes and budget to match you with a right-sized solution that fits your needs.
Print Solutions
In addition to Managed Print Services, C.A. Reding offers a variety of print solutions to ensure you are maximizing productivity and reducing costs. Specifically, software is available to gain visibility to determine how your office equipment is being used and by whom. Whether you want to quantify department-based use or dive down to the individual level, business owners and managers can oversee all device usage and encourage printing best practices where needed.
Eliminate Wasteful and Costly Printing Habits
To further eliminate wasteful and costly printing habits, rules-based printing solutions can help. Consider the number of consumables, like paper and toner, your office could cut down on if you required your team to print only in black and white or if you made double-sided printing a requisite. You can even set rules for certain sized jobs to be approved by a manager or direct them to your fleet's most efficient and economical printer or multifunction printer.
Increase Security and Compliance-Based Efforts
Important or even confidential outputs are often left on the print tray, which can cause devastating consequences. To increase security and compliance-based efforts, print solutions are available that require additional validation prior to pick-up. For example, a PIN or electronic badge swipe may be required at the printer for certain jobs to be processed. This maintains audit trails for expanded security and ensures that the outputs are not left on paper trays for prying eyes.
For more information about specific print solutions to maximize your security and reduce costs, contact one of our solutions experts using the form on this page or give us a call at (559) 275 – 4977.
Technology Partners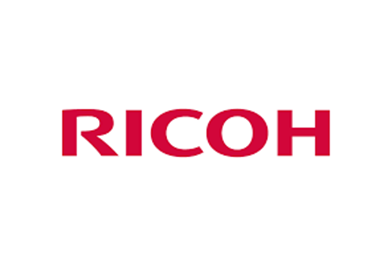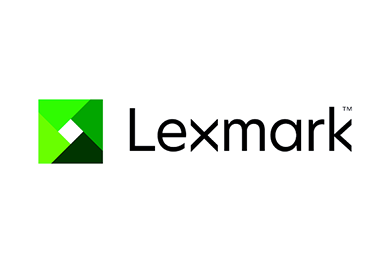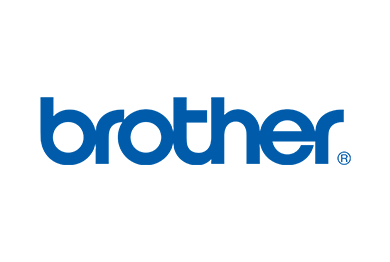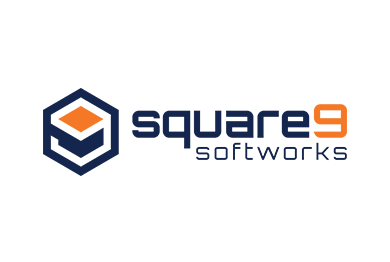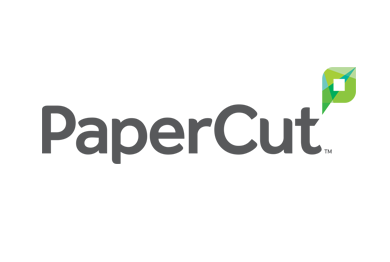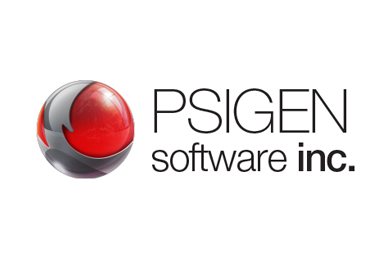 Google Reviews
Here's what our happy customers had to say about our services:
I recently had a question regarding scanners... I called CA Reding and was connected with Paul Taniguchi who answered all my questions and was very informative. Our company... read more has used CA Reding for years and this is why.... Paul went above and beyond to assist me and to answers all my questions. Highly recommend.

Myki McKinney


Fantastic people who go above and beyond in customer service and expertise. Down-to-earth and easy to work with, they genuinely care about helping their customers run at their best. What... read more an amazing team to work with. Keep up the great work!

QuackMasterDan


I have worked with C.A. Reding for over 12 years. They are the contracted vendor for our local hospital system where I used to work. I am now a small... read more business owner and contracted C.A. Reding for my current office. Everyone in their company is a pleasure to work with...from sales to techs. Their process for maintenance/repairs is seamless and efficient. Richie is typically our tech. He is a blast to work with because of his fun humor and he always answers his phone with "I'm here to help." They are just an overall great company!

Sabrina


Saxon was a great help. Very efficient and polite. Highly recommend their company.

Jerome Simpson


Saxon is great!! He has been very helpful and courteous.

Cannabis Institute


CA Reding delivers excellent customer service, our organization highly recommends! Cindy Horst has been so helpful and kind with the sales process. And their Technicians have been more than helpful... read more the few times we needed service for our leased printers. Steven K personally helped fix our problems when even our IT vendor was not able to fix. We are so thankful for Steven's commitment to outstanding customer service and satisfaction. Thank you again CA Reding Bakersfield Team for all that you do!!

Stefanie Gifford


C.A. Reding is an amazing company to work with. They take care of all of our needs. Suzy is the greatest! She's always makes sure we have the best... read more machines at the best deal to fit our needs. The service team is great too! Thank you C.A. Reding!

Alexis Hernandez


We have done business with CA Reding for years. They are always friendly and competent. We emailed them late yesterday about a problem, and they figured it out and sent... read more a technician first thing this morning with item required to fix the bug, thirty minutes later, we are up and running! The technician, Saxon, was really helpful and personable and got the job done as well as explaining the issue. Thank you, CA Reding!

Laurie Pessano


C.A. Reding is an amazing organization to trust for your business' commercial copier needs. My organization, TheCurrent.Church considers them to be one of our most valued partners. Everyone from sales,... read more billing and IT/support does an outstanding job to meet our needs and help our orginization to thrive. I would recommend them to anyone looking to upgrade their copy/printing abilities because C.A. Reding makes doing business effortless and affordable.

Michael Torralva


I work for a local church as administrator. Our need to upgrade our copier was vital; networking and quality of output were just a few of our requirements. C... read more A Reding's staff were qualified and available to provide answers as we made our decision, following through with training and fine tuning the system as needed. I highly recommend C A Reding to guide anyone looking to replace a copier.

Kaarin Rosso