Printers
Single-function printers focus exclusively on one job, and that is to print without any additional functionality. They are available as either inkjet or laser printers and come with other features, such as adjustable USB ports and a slot for a memory card. Laser printers are the fastest and are suitable for high-volume printing. These dependable devices can print at speeds of between 15 to 100 pages per minute. Meanwhile, inkjet printers can manage approximately 16 pages per minute. The quality of the printed pages is exceptional, although inkjet printers excel with the clarity of their high-resolution images. If your printing needs are modest, a small desktop printer should be suitable. However, if you regularly print high volumes of material, a large freestanding machine should fit the bill.
The knowledgeable and friendly team here at C.A. Reding is on-hand to help you select the right printer for your needs and budget. Please do not hesitate to reach out to our team to determine which office printer is best for your Fresno, Bakersfield, Modesto, or Stockton business.
Multifunction Printers
Multifunction printers (also known as MFPs) make print environments easier to control by performing various functions that would otherwise be carried out by separate devices. They combine a printer, scanner, copier, and fax machine into one time, money, and space-saving device. Investing in multifunction printers lowers electricity bills because fewer machines are running and reduces the cost of consumables. Maintenance costs are also lowered as there aren't as many devices to service.
By replacing the need for several machines around the office, MFPs save valuable space, leaving more room for other essential uses. A multifunction printer also improves efficiency and makes employees work smarter. They only have to learn how to use one interface and won't spend as much time retrieving, sending, and scanning documents when everything can be done from a centralized device. Contact the C.A. Reding team today for more information.
Wide Format Printers
Wide format printers (also known as large-format printers) are similar to regular printers but on a much larger scale. They are designed to deliver large, high-quality prints on various materials such as banner vinyl, canvas, cloth, wood, wallpaper, foam, ceramics, and glass. With unmatched versatility, they can create an array of printed products that include but are not limited to banners, posters, outdoor signs, floor displays, packaging, construction drawings, graphs, and charts.
And they are fast. Wide format printers can output between 10 and 20 pages per minute, although this depends on whether the machine is in draft or high-quality mode. Another significant benefit is the amount of money organizations can save. Instead of outsourcing the regular printing of your oversized documents to a third party, you can reduce your printing bill by leasing or purchasing your own printer. Contact us today to determine if a wide format printer is right for your business.
Technology Partners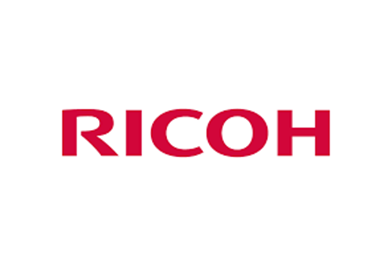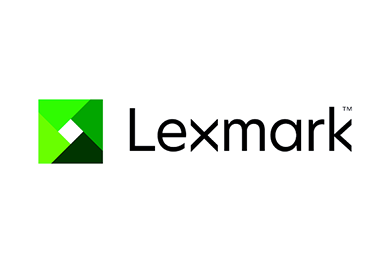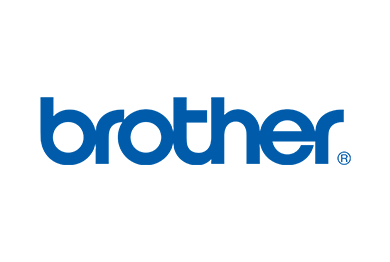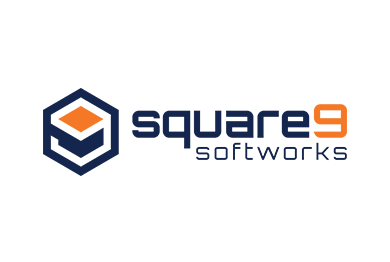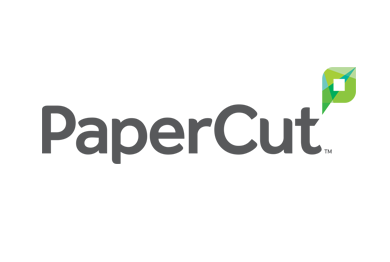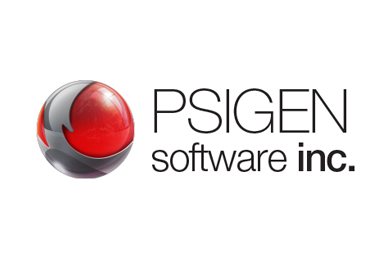 Google Reviews
Here's what our happy customers had to say about our services:
I recently had a question regarding scanners... I called CA Reding and was connected with Paul Taniguchi who answered all my questions and was very informative. Our company... read more has used CA Reding for years and this is why.... Paul went above and beyond to assist me and to answers all my questions. Highly recommend.

Myki McKinney


Fantastic people who go above and beyond in customer service and expertise. Down-to-earth and easy to work with, they genuinely care about helping their customers run at their best. What... read more an amazing team to work with. Keep up the great work!

QuackMasterDan


Saxon is great!! He has been very helpful and courteous.

Cannabis Institute


I have worked with C.A. Reding for over 12 years. They are the contracted vendor for our local hospital system where I used to work. I am now a small... read more business owner and contracted C.A. Reding for my current office. Everyone in their company is a pleasure to work with...from sales to techs. Their process for maintenance/repairs is seamless and efficient. Richie is typically our tech. He is a blast to work with because of his fun humor and he always answers his phone with "I'm here to help." They are just an overall great company!

Sabrina


Saxon was a great help. Very efficient and polite. Highly recommend their company.

Jerome Simpson


We have had a great experience with CA Reding IT services. They are quick to respond to our requests and take the time to check in on us periodically... read more to make sure everything is running smoothly.

Cindy Michael


Chris was very patient and very helpful as he helped us work through some IT problems!

Christ Lutheran Reedley


Competitive prices, good machines. Awesome service by Amanda Tripp! She's definitely a "Tripp" to work with :)

Ravipal Singh


C.A. Reding provides excellent service! Suzy, is an amazing person and is always available to provide "Great Customer Service"!

Cindy Amaya


Roger was able to go above and beyond to help my company when we were in a bind. He went out of his way to bring us toner when we... read more ran out and couldn't wait for it in the mail! Incredible service!

Renee Bischoff